With Valentine Gift Hampers, Get Bitten By The Love Bug
It's that time of the year again, to honour your sweetheart and show how much you love each other. Sure, you don't need a day dedicated to proclaim your love but it surely doesn't hurt. Heart balloons, love candy (accidental pun), cheesy messages, red roses and all things scream '
Valentine's Day
' and make every soul feel romantic.
Making our way to the mushiest day of the year, we start contemplating about Valentine's Day gifts. Keeping your worries in mind, here's a well though through gifting guide: Valentine's hamper for him and Valentine's hamper for her. Straying away from the ideal lovey-dovey gifts (but not completely); here are a few ways to sweep your Valentine off their feet.
Team Player
Romance is merely a perspective. Let's move away from the mush and take on an adrenal rush. If you're not the kind who prefers roses and a box of chocolates but rather spend time gaming on your X-Box or Play Station, we suggest trying out
Fallout4
(if you haven't yet).


Love Adventures

Go on an adventure this Valentine's day. Get away from the hustle and bustle of city life and dive into the beauty of nature. Pack light and run to the hills. It'll be just the two of you surrounded by wilderness and serenity. Could you ask for a better and more romantic Valentine's Day Gift? It'll be all about you'll! Pitch a tent for Valentine's day.


Sweet-Tooth Cravings

So we've got the explorers and the gamers down, now let's dive into something sweet. Valentine's day is not complete without something sweet. Candy, chocolate and lolly make it all the more jolly (that's the last time I rhyme, no promises). Heart shaped and loaded with love, these chocolate lollies are perfect for your sweetheart with a sweet-tooth.
Bookworm Tales
Open that page and lose yourself in words! Only a bookworm will truly understand the feeling of reading a book, that musky 'new book' smell and those
expertly crafted stories
that make you part of their own. If your partner loves books, gift them something from their reading list. It's a known fact that all bookworms have one.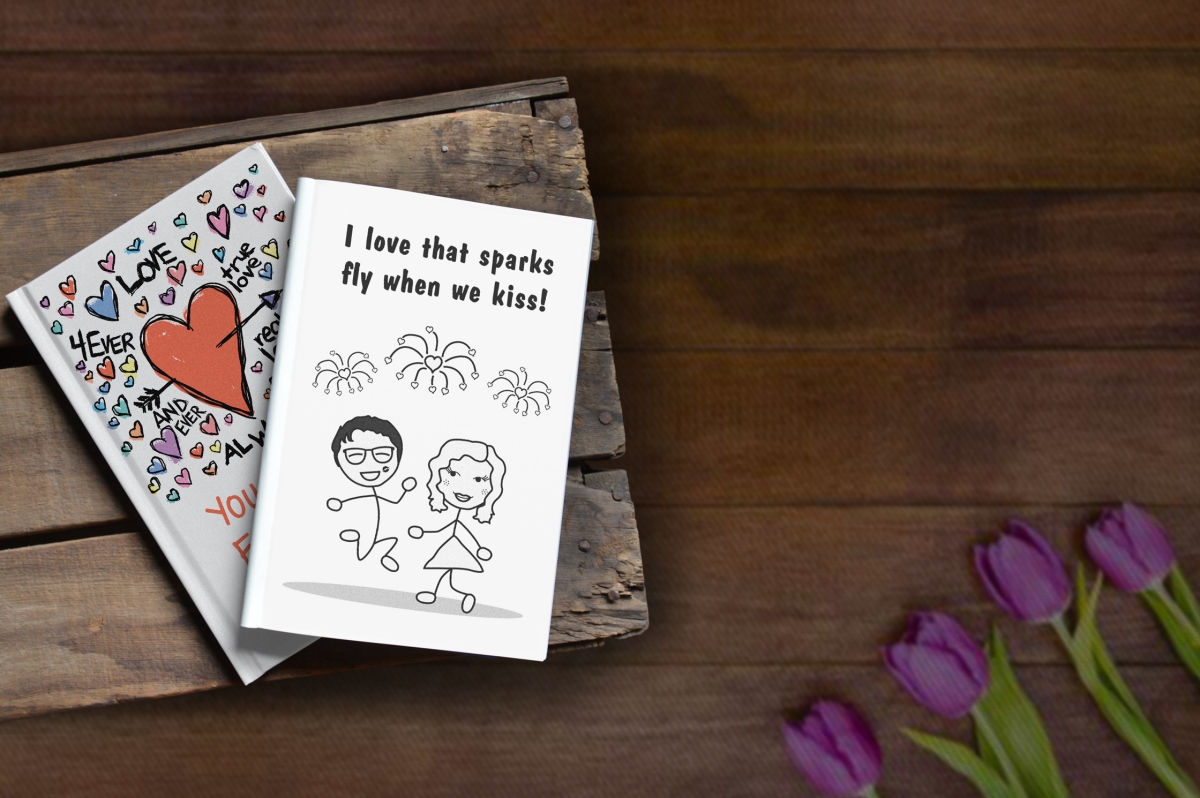 Shiny Happy People

Bling it on! Some people love those sparkling trinkets that will fit perfectly in their bijoux box. An embellished ring that catches the light for her and a pocket watch that speaks of sophistication with a retro tongue for him. Either way, your valentine will surely love them.


Bear Hugs

A little souvenir goes a long way. These huggable adorable teddy bears are perfect mementos that will lovingly remind you of that special day. Add a Valentine's day card and a personal message to make it all the more special. This little Valentine hamper, comes with just the right goodies.
Infibeam is known for their variety of
Valentine gift hampers
. Ranking themselves among the top of the e-commerce sites, they've got just about everything you need to make your Valentine's Day special. Sending loads of Cupid's arrow to every single one of you. Happy Valentine's Day everyone!